Most Recent Post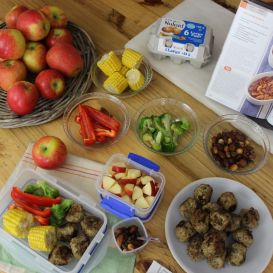 Meatballs with apple
This meat ball recipe is very handy! The kids will love these and they are the perfect addition to any healthy lunch box. Make a double batch to enjoy for supper and have enough for lunch boxes too.
Read More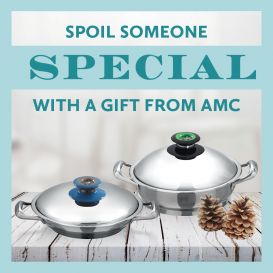 AMC Gift Ideas
Surprise your loved one with a gift of AMC this festive season. You're guaranteed superior quailty products and the peace of mind that your family's meals will be prepared and served in the finest cookware on the market. We share a few gift ideas to make your selection a little easier.
Read More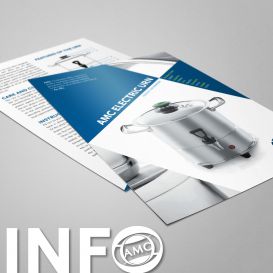 AMC Electric Urn
The AMC 24 cm Electric Urn is designed to cater for home and office use. It's transportable, practical and easy to use – perfect for catering at family events or birthdays. View this post for the use and care leaflet that you receive with the Urn.
Read More