Most Recent Post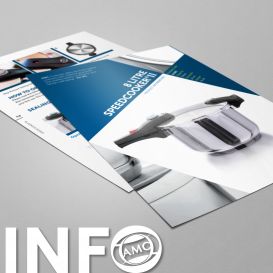 8 Litre Speedcooker II
Cooking under pressure is easy with the AMC Speedcooker® II. With our 8 litre pressure cooker you can prepare delicious and nutritious meals for family and friends while saving time and money.
Read More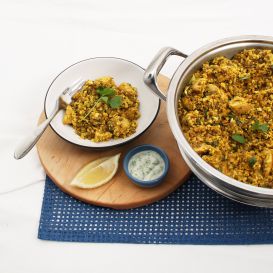 Cauli-rice chicken breyani
Are you tired of rice but maybe craving a good breyani? Then this cauliflower rice version would be perfect. A quick weeknight one pot recipe, ready in less than 30 minutes.
Read More