Most Recent Post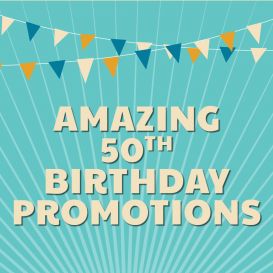 50th Birthday Promotions
In celebration of our 50th birthday this year, we've been creating exciting monthly cookware combinations with fantastic discounts. Find out more about our August birthday combinations here.
Read More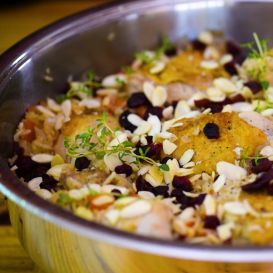 Chicken Pilaff
Watch our quick video on how to prepare this delicious chicken pilaff – a super one dish meal to prepare in the AMC 30 cm Electric Fry Pan.
Read More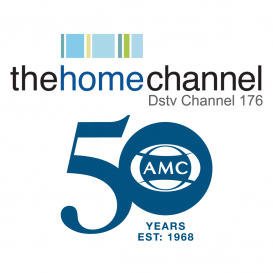 Home Channel competition
We share the link to the Home Channel survey. By entering you can win cookware from AMC.
Read More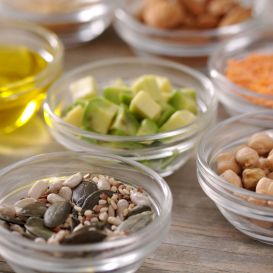 Vegetarian Mondays
There is a strong focus these days on being more sustainable in all aspects of life whether it is at work or at home. The kitchen is no exception and the choices we make, no matter how big or small can all help preserve and protect our precious Earth.
Read More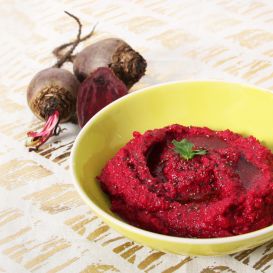 Beetroot hummus
9 July 2018 / Posted in
Snacks
Hummus is an easy to make, and great to have in the fridge to spread on sandwiches or wraps or to use as a dip for crudites, chips and savoury biscuits. This makes a large batch, so you can easily freeze half the hummus and enjoy it at a later date too.
Read More