Most Recent Post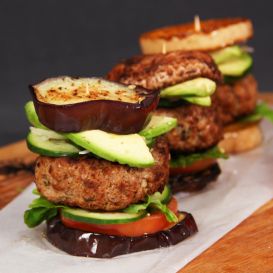 Paleo sliders
These paleo sliders are delicious. A slider is a small sandwich or hamburger, normally prepared with a bread bun. We've made our very own paleo version of these food bites. These mini versions make the perfect snack or appetizer.
Read More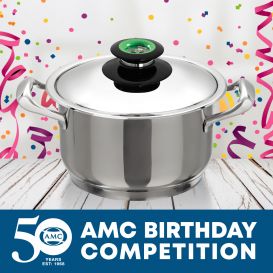 AMC's 50th Birthday Competition
It's AMC's 50th Birthday month and we're celebrating this milestone with a fantastic competition – find out how to enter here!
Read More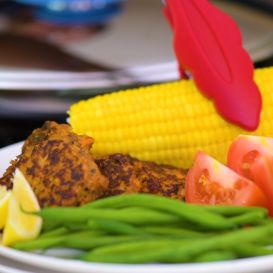 Fish cakes & mielies for supper
Watch our quick video on how to prepare these easy fish cakes, a family meal that everyone is sure to enjoy.
Read More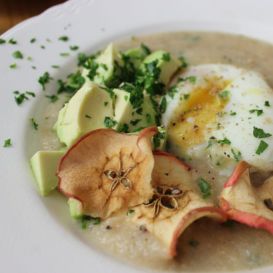 Cauliflower and apple soup with avo & eggs
17 September 2018 / Posted in
Soups
Goodbye boring caulilflower and hello cauliflower all dressed up. This cauliflower and apple soup is not only easy to prepare but tastes delicious. Serving with a poached egg and some avocado completes your meal.
Read More